Author: Jennifer Allis Provost
Publisher: Bellatrix Press
Published: June 2015
Pages: 301
Format:E-Book
Rating: 4 Stars
Summary 
A mad king. An escaped slave. One warrior to save the realm…
When Asherah, stripped of both her memory and her dignity, learns that King Sahlgren is responsible for her torment it nearly breaks her. Instead, she leads her fellow slaves to freedom. More prisons are scattered across Parthalan, and Asherah vows to burn them all.
Caol'nir, a warrior descended from the gods, is sworn to serve and defend the king. Then a priestess is murdered, and Caol'nir learns that Sahlgren is to blame. Determined to stop the king, sacred oath or no, Caol'nir joins Asherah's rebellion.
What Caol'nir doesn't know is that Sahlgren has promised the demon lord a woman of rare and singular beauty, a woman whose abilities are rumored to rival the sun god's themselves…a woman Caol'nir knows all too well.
MY REVIEW
Thank you, Jennifer, for allowing me to review your book. Let me say you have successfully made me depressed, but will discuss that later on. When I read your summary I was so excited expecting something to be full of action and suspense, boy was I wrong. Congratulations on totally surprising me with all the romance! I love the affection between Alluria and Caol'nir and Asherah and Lormac. Not only did I love the romance, I loved your characters. They were genuine with personality, tough with a side of sweetness, and strong with a hint of delicateness.
"I didn't think I needed to," he said. "But if you need it said, I love you. So much so I would relinquish my lands, my birthright… everything. If it meant I would have you."
Asherah is a young faerie who wants to seek revenge on the king for enslaving her. She becomes the leader of the slaves that she saves from the dojas. The one characteristic that stood out to me was that Asherah did not choose to be the leader and she did not want to be their leader. The ones who were slaves wanted her to be due to her bravery, determination, strength, and her skills. Instead of turning down the slaves, Asherah continued being their leader without complaining about it. She is a true leader marching her people into the city to make things right again.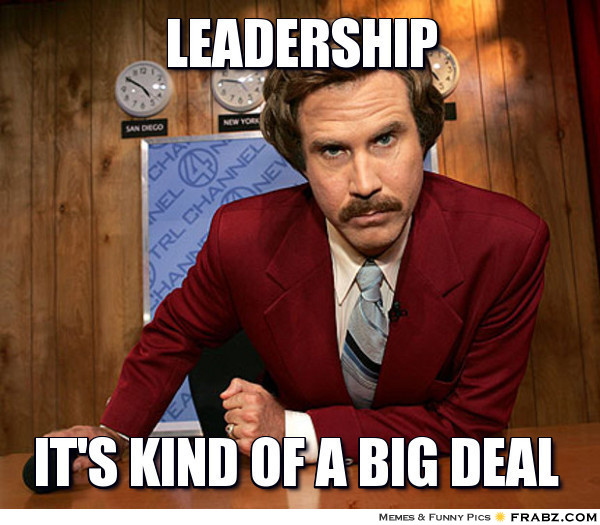 My other favorite character is Alluria. She is one of the most sweetest characters in the book in my opinion. She falls in love with Caol'nir her guard which is against her vow to the gods. But Caol'nir returns the feelings for her. She goes to the gods to break her vow to be with the man she loves. How romantic is that! Instead of the man fighting for the woman he loves, the woman is fighting for the man she loves by giving up her whole life. Love this twist!
Even though I like this book, it did take some time to get into it. I kept waiting and waiting for it to develop. So if your the type of person who likes the slowness then you will have no problem, but if you're like me and want to jump into the book right away, stay with it! I wished we saw the wickedness of the king more. We are told about it, I just wish he felt more like an enemy. Now I will not spoil this, but WHY WHY WHY WHY did you have to kill off that one certain character?!?! Totally depressed and took me by surprised! You could not let it end with happily ever after, could ya?
If you want more information on this book you can visit Amazon, Goodreads or Jennifer Allis Provost website.
ABOUT THE AUTHOR
Jennifer Allis Provost writes books about faeries, orcs and elves. Zombies too. She grew up in the wilds of Western Massachusetts and had read every book in the local library by age twelve. (It was a small library). An early love of mythology and folklore led to her epic fantasy series, The Chronicles of Parthalan, and her day job as a cubicle monkey helped shape her urban fantasy, Copper Girl. When she's not writing about things that go bump in the night (and sometimes during the day) she's working on her MFA in Creative Nonfiction. Connect with her online at http://authorjenniferallisprovost.com//